Fate of his family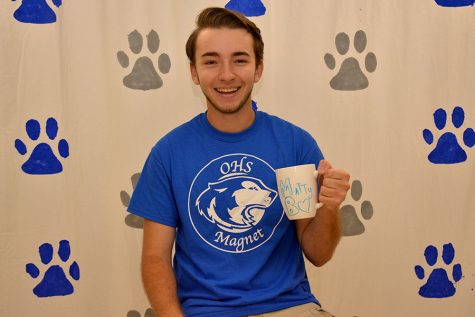 More stories from Matthew Bothun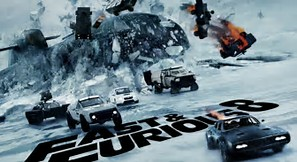 Over the years, the Fast and the Furious franchise has touched their audience with their value of family. That is until their recent release of Fate of The Furious when Dominic Toretto, played by Vin Diesel, turns against everything he has ever believed in. In the film, Toretto is faced with choices that will drastically change the story of the film as it progresses and could potentially change the franchise forever. Now, most people are probably thinking, "How could the Fast movies continue without one of their beloved leads, Paul Walker, after Dom and Brian split in the end of Furious 7?" Nevertheless, the franchise does not disappoint filling the movie with tons of fast cars, explosions, witty jokes and intense action scenes along with adding some new faces. Fate of the Furious claims it's throne as the biggest worldwide box office opening of all time making 532.5 million on the first weekend. This is an impressive accomplishment for the franchise but one question remains in mind, are they going too far?
The series started in 2001 with a bunch of street racers getting involved with the drug cartel and now in 2017 their team is dealing with nukes and submarines. Throughout Fate of the Furious there were scenes that were so unrealistic that it got hard to watch. Has the Fast franchise outstretched their series, falling away from their family values and original plot of the series or is their change of pace to more extreme challenges and large action scenes what everyone is looking for? Based on the movie's popularity, many would say the fate of the franchise is in good hands.
About the Contributor
Matthew Bothun, Staff Writer
I am a senior at OHS. Some things I am involved with are baseball, concert choir, youth group, teaching a youth program, and last but not least magnet....