A legal battle in progress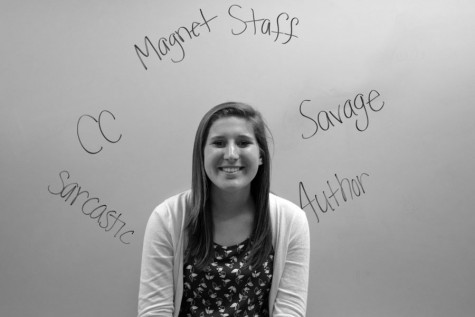 More stories from Kristen Rysavy
Mock Trial is an exciting law-related program that introduces students to the American legal system and provides a challenging opportunity for personal growth and achievement through simulated courtroom trial competitions. The Owatonna Mock Trial team started off the season very successfully. The team has attended two invitationals and competed five times so far.  On Monday. Feb. 1 the team found out they would be advancing to round four in regionals.  Each team must make it through five rounds of regionals before they can become eligible to compete in state. Coach Ann Christensen said, "The odds are in their favor for advancing with two out of four teams in the fourth round. The downfall is that our two teams are probably going to have to face each other and only one team goes on. It will not be easy and it will be very competitive, but it is a great experience for the students to be able to compete in a courtroom." Each year, the Constitutional Rights Foundation creates and produces a new set of Mock Trial materials based on an important issue facing America's youth. This year's case is a murder trial about a homeless woman found dead in a dumpster. "The season is going well. Everyone is having fun. We are about to go up against the A team and tensions are high. We have a couple practices until the next meet. We have all of the main ideas down, but it's just a matter of getting the fine details down, and having it run more smoothly," said junior Ethan Pick. Round four for regionals will begin on Feb. 12.
About the Contributor
Kristen Rysavy, Writer
I was born and raised in Owatonna, Minnesota. In elementary, I grew up learning in a private school until I was in eighth grade. I'm a senior this year...