Extended winter break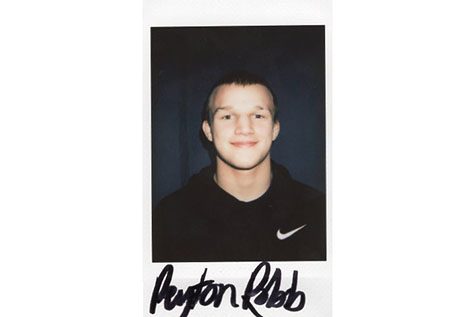 More stories from Peyton Robb
This winter break, students at OHS will be getting an extra day off on Jan. 2. With New Year's Day on Sunday, the federal holiday is celebrated on the following Monday. The Minnesota law states that government entities, including public schools, cannot conduct business on this national holiday. The legal clarification on whether or not school was "business," was defined later than expected. Jan. 2 will be an additional day off for the upcoming break, so as to follow with the regulation of observance for the holiday.
Although the day off will be nice, students need a minimum of 1,020 hours of instruction. If we have other snow days and the minimum requirements are not met, the school board will determine how to make up the lost time. Until that happens, enjoy the extra free day!
About the Writer
Peyton Robb, Sports Editor
I'm a trained assassin who specializes in hand to hand combat. I have 129 confirmed kills, and I'm looking for more. If you are looking for my services,...