Deck the halls
The holidays are here, and with them comes all of the shopping, fanfare and trees. At times, it is difficult to find meaning in all the hustle and bustle of the holiday season; however, sometimes the meaning can be found in the little things, like special Christmas decorations. The OHS Carolers listed below have some favorite Christmas decorations and ornaments that have a special meaning for them, which reminds them of the true spirit of the holidays.
Sophomore Payton Jorgenson
"My favorite Christmas ornament is a Lion King Disney Bell. It's my favorite ornament for a few reasons. For one, I grew up watching The Lion King and many other Disney movies, but The Lion King was by far my favorite. It also is my favorite because it reminds me of some of my favorite Christmas carols, like Carol of the Bells and Silver Bells."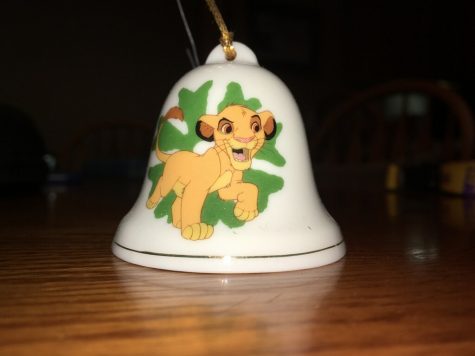 Senior Mark Kubista
"This stocking is special because my mom hand stitches a stocking for each member of my family."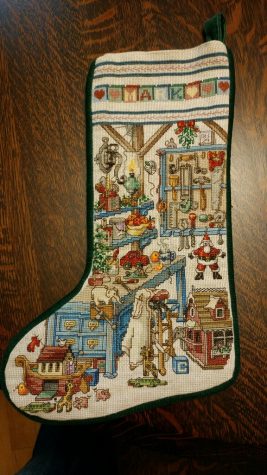 Junior Audrey Revier
"Every year I go to my aunt's house over winter break to babysit my cousins. We have a tradition of driving around town and looking at all the Christmas lights. There is always this one house that has a lot of displays and lights set up in the yard. We walk on a path to a shed in the back yard where they have free chocolate and candy canes, and hand made ornaments for sale. My aunt bought me a little Snoopy ornament and it reminds me of our holiday tradition and Christmas memories."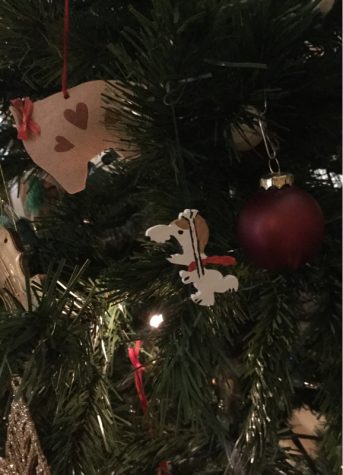 Senior Vivica Rosenberg
"This ornament is special to me because my good friend, Michael Duerr, got it for me! This year my family and I adopted a cat named Lacey from her previous owner who couldn't take care of her then he sent me this ornament, and now Lacey has her own little representation at our home!"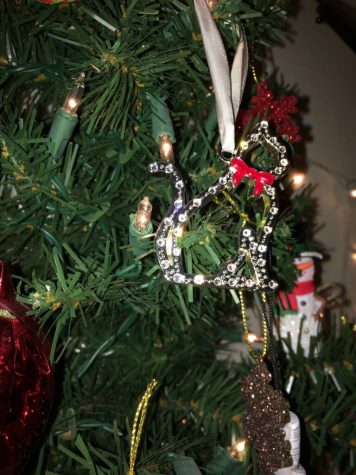 Amongst everything going on this holiday season, it is important to regroup and remember what is really important. Sometimes the best gifts are the memories built around the holidays, which can be found in something as simple as a Christmas ornament.  The OHS Carolers will be performing at OHS's annual holiday concert tonight at 7 p.m. along with the OHS Concert Choir and OHS Symphony Orchestra.
Need some secret santa ideas?  Check out OHS Magnet's Pinterest collection of easy to make Christmas ornaments and try making some this holiday season:
https://www.pinterest.com/ohsmagnet/diy-christmas-ornaments/