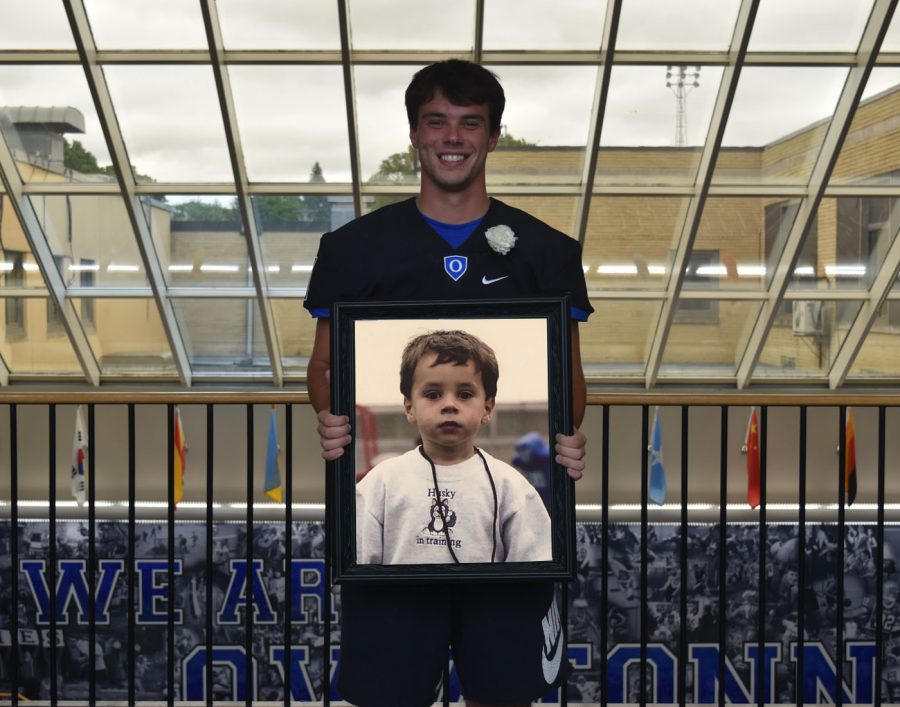 Matt Williams is a senior at the OHS and this will be his first year on magnet staff. During school,
Williams is involved in SHOC. Outside of school, he is involved in football and baseball at OHS.
When he's not in sports you can find him hanging out with his friends or grinding his ultimate
team. He also works as a part-time football official for park and rec. Williams joined Magnet
because his friends said it would be a great experience and wanted to be apart of #magfam.
Matt Williams, Recruiter
May 05, 2020

Tiger King: Murder, Mayhem and Madness

(Story)

Mar 13, 2020

Licht becomes newest girls lacrosse coach

(Story)

Feb 01, 2020
Jan 31, 2020
Jan 24, 2020

Huskies look to rebound

(Story)

Dec 06, 2019

Huskies celebrate honors on and off the field

(Story)

Nov 15, 2019

First episode of BrOHS

(Story)

Nov 14, 2019

Norrid swims her way to state

(Story)

Oct 24, 2019

Owatonna defenseman scores all-state honors

(Story)

Oct 21, 2019

Saving the memories

(Story)

Sep 30, 2019

OHS Welcomes News Staff: Bird, Cohrs, Miron and Wilson

(Story)